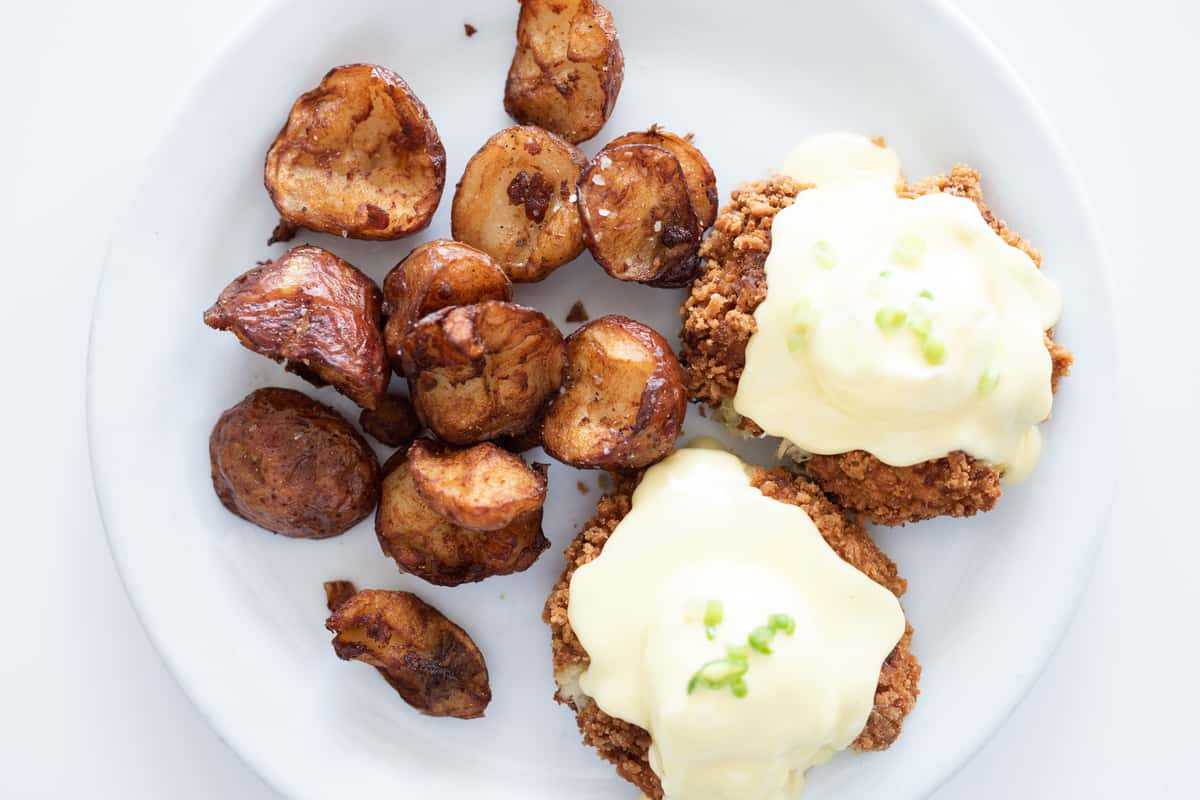 Menu
Phoebe's Diner
Menu
Breakfast & Specialty Plates
Sandwiches & Burgers
All sandwiches served with Tater Tots. Sub side salad for $2.50. Gluten free bread available upon request.
Salads
Dressing Options: Roasted Garlic Dressing | Buttermilk Ranch. Add the following proteins to any salad: Add Grilled Chicken $3.50 | Add Fried Chicken $3.50 | Add Egg $2.00 | Add Smoked Brisket $5.50 | Add Sauteed Shrimp $5.50
Kids Menu
For kids 10 and under. Served with Tater Tots or Fruit. Young at heart add $2.00.
*Consuming raw or under cooked meats, poultry, seafood, shellfish, or eggs may increase your risk of foodborne illness, especially if you have certain medical conditions.